Green Buildings Impact Fire Safety
The current development towards more energy efficient and so-called green buildings makes room for new products and technical appliances. This rapid development can have implications on fire safety. Through a series of research projects RISE aims to shed light upon this topic.
Focus on energy consumption
During recent years we have seen a growing focus on the energy consumption of buildings. This can be seen in the Norwegian building code (TEK10 and TEK17) as well as in the Norwegian standard NS 3700 "Criteria for passive houses and low energy buildings". Also, the overall political ambition is to lower the energy consumption of buildings and homes.
When comparing old building codes (before the year 1997) to the new ones there is a notable difference in requirements when it comes to energy use, and requirements regarding facilitation for the use of renewal energy sources. When building passive houses and low energy buildings the criteria are even stricter.
---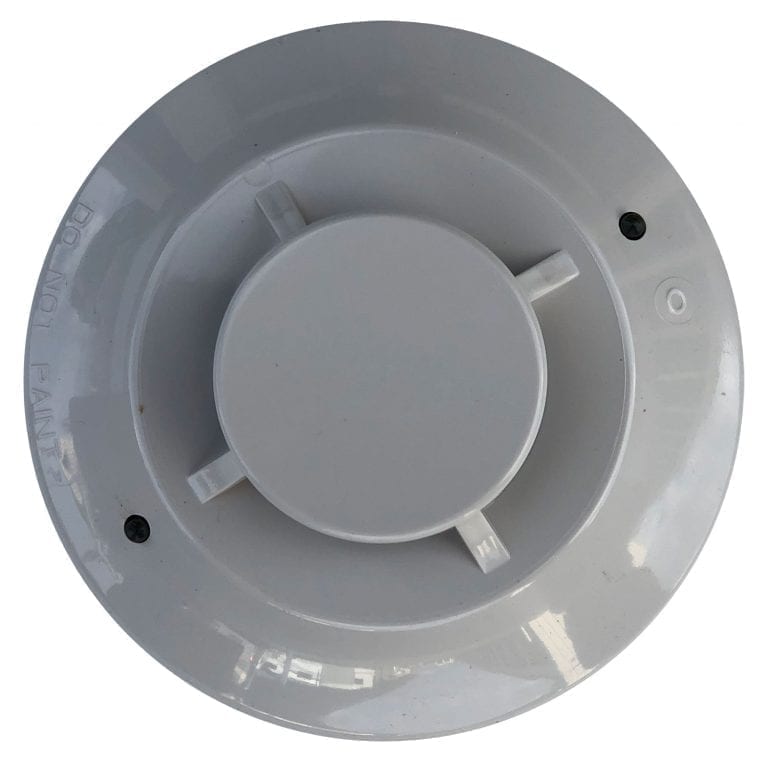 By Tiffany Groode
/ March 26, 2020
A conventional smoke detector is a switch that uses up next to no electrical current when it's in standby. Are...
Read More