We ship 99% of orders same day if received before 1pm Pacific
Looking for something not on the website? Give us a call.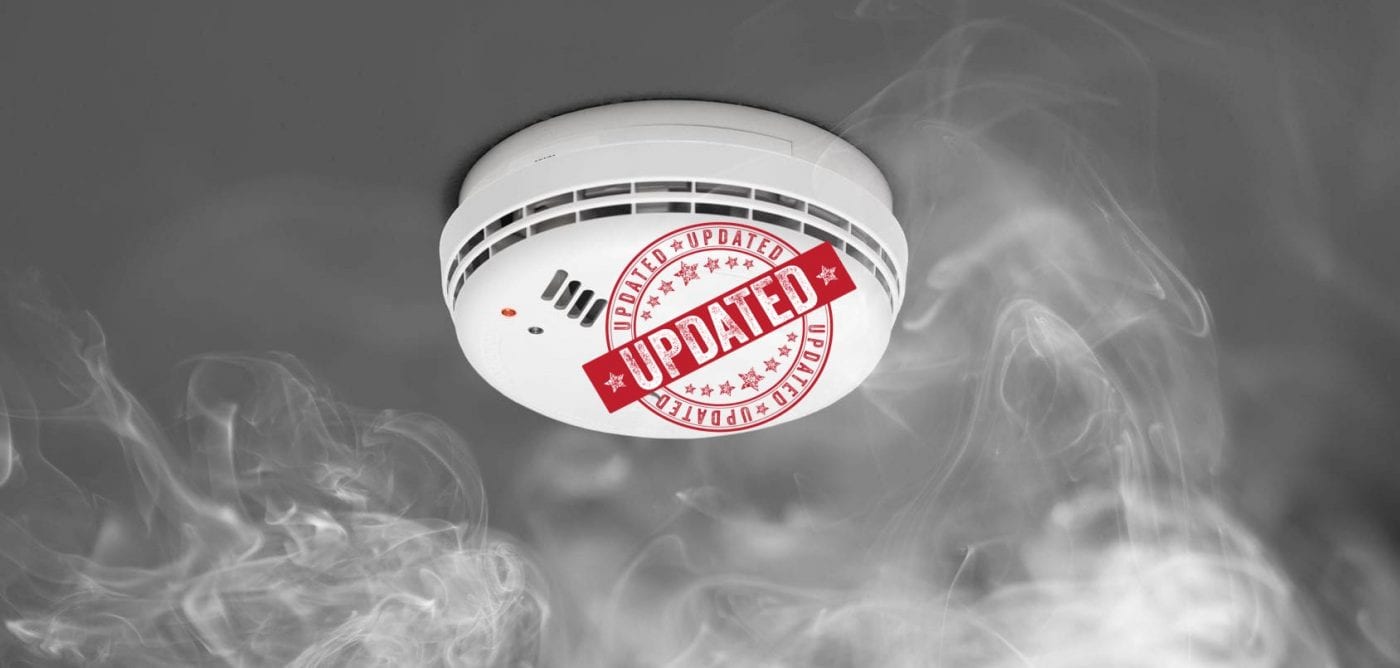 Smoke Detector Standards are Changing: Learn what it means for your business and bottom line
Smoke detectors have two critical functions, to warn people of a potential fire hazard and to save lives. To be effective, smoke detectors need to be installed correctly and detect smoke from common home and business products. To promote these two functions and save lives, Underwriters Laboratories (UL), the world's largest developers of safety standards for consumer products, develop new smoke detector standards and testing requirements. In the fire safety space, UL smoke detector standards drive new products and are critical to determining the cost and strategy for how facility managers maintain and update their fire safety systems – and these standards are significantly changing!
VIEW OUR AMAZING SELECTION OF NEW AND REFURBISHED FIRE ALARM PARTS:
About Us
Save More on Fire Alarm Parts is a multi generational family business. Our family has been in the fire parts business for over 20 years. This adventure all started when our Founder started his career as a California Fireman back in 1980s. In 2009, he ended his career path as a corporate executive for Siemens Fire Division.
Shipping Policy
3 day UPS or USPS Priority mail free for all purchases. Please allow 1-2 business days before receiving a tracking number. If you need faster shipping and handling please contact us directly at
customerservice@savemorefire.com
before placing your order to coordinate.
Return Policy
Save More on Fire Alarm Parts stands by the quality of our new and refurbished products. We provide 1 year replacement guarantee or a refund assurance plan.