Edwards Explains UL 2020 Compliment Optical Smoke Detector
In response to the new UL 2020 standards, Edwards announces new optical smoke detector. New detector can determine if the smoke is from a real fire or a nuance source.
---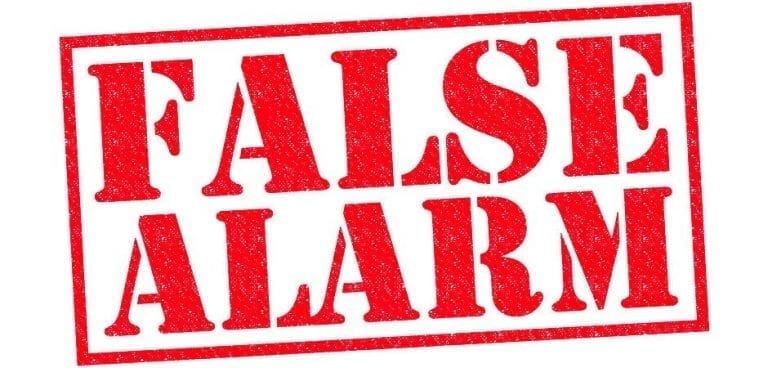 By Tiffany Groode
/ November 7, 2019
Has your commercial fire alarm system experienced a series of false alarms in recent months? This can be a major...
Read More