Edwards Explains UL 2020 Compliment Optical Smoke Detector
In response to the new UL 2020 standards, Edwards announces new optical smoke detector. New detector can determine if the smoke is from a real fire or a nuance source.
---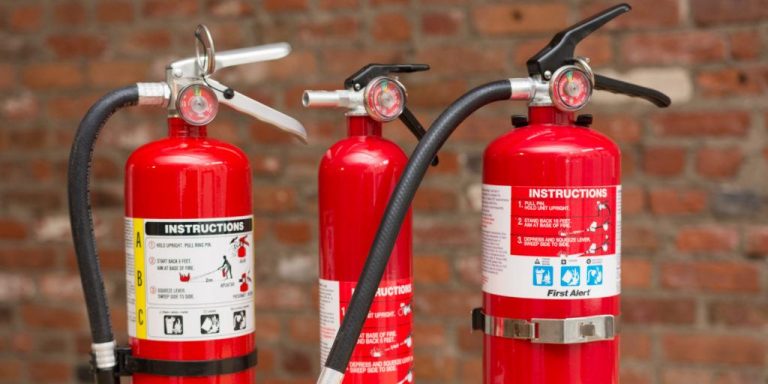 By Tiffany Groode
/ March 12, 2020
The power of fire should not be underestimated. In 2017, one home fire occurred every 88 seconds in the United...
Read More