New UL standards and codes are coming: Are you ready?
A good article on how to prepare your current system for these drastic changes.
Another reminder that new UL codes, testing standards, and products are coming by May of 2020. Read Full Blog
---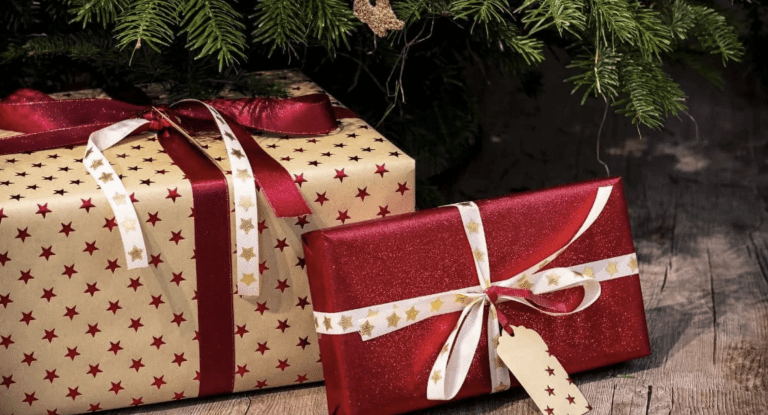 By Tiffany Groode
/ December 22, 2019
The smell of freshly baked cookies and the sight of twinkling lights throughout your neighborhood can only mean one thing...
Read More