Escape Planning and Practice Can Save Lives
Accelerated speed of today's home fires prompts NFPA to focus on escape planning and practice during Fire Prevention Week, October 6-12, 2019
Today's home fires burn faster than ever, making escape planning all the more critical to home fire safety. Studies show that in the past, people had approximately 17 minutes to escape a typical home fire from the time the smoke alarm sounds. Now they may have as little as two minutes to get out safely.
With these concerns in mind, the National Fire Protection Association (NFPA) has announced "Not Every Hero Wears a Cape. Plan and Practice Your Escape™!" as the theme for this year's Fire Prevention Week campaign, October 6-12, 2019. Working to better educate the public about the importance of home escape planning and practice, the theme recognizes the potentially heroic impact of everyday people who put these messages into action.
"Home escape planning and practice may seem so basic that it's not even necessary, but in reality, these efforts can have tremendous impact," said Lorraine Carli, NFPA's vice president of Outreach and Advocacy. "We've seen time and again that advance planning can make a potentially life-saving difference in a fire situation."
---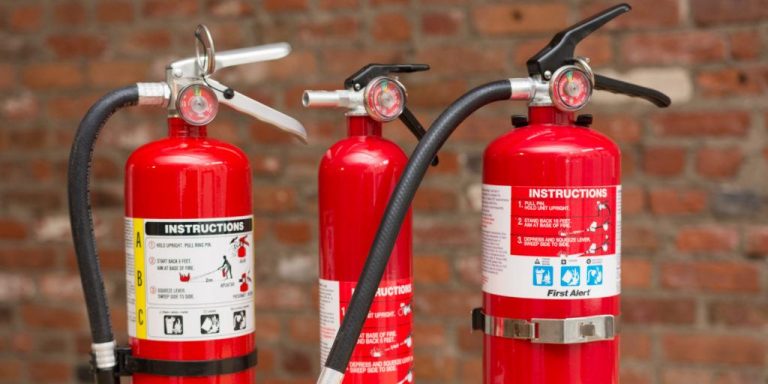 By Tiffany Groode
/ March 12, 2020
The power of fire should not be underestimated. In 2017, one home fire occurred every 88 seconds in the United...
Read More